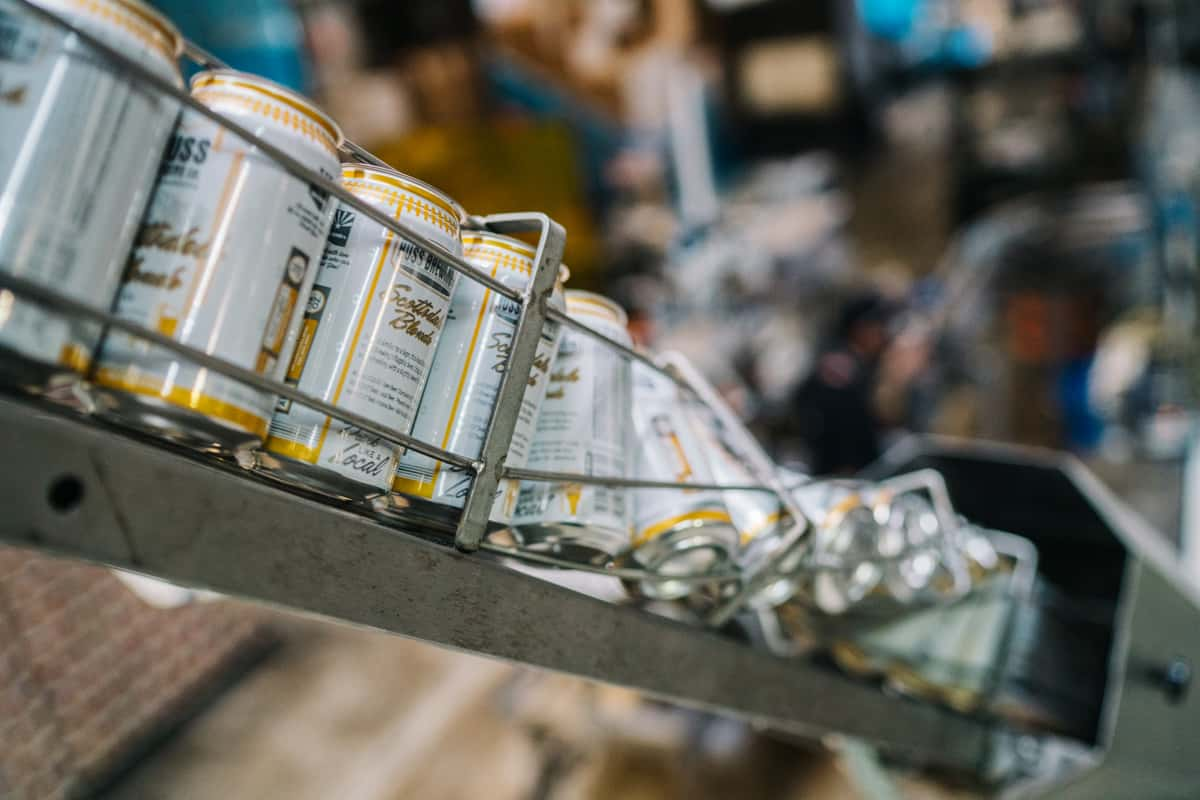 FAMILY OWNED, LOCALLY BREWED
"When we started the brewery, Jeff would brew the beer, filter the beer, deliver the beer and sell the beer out of the back of our very beat up F-150 pickup truck." - Co-owner, Leah Huss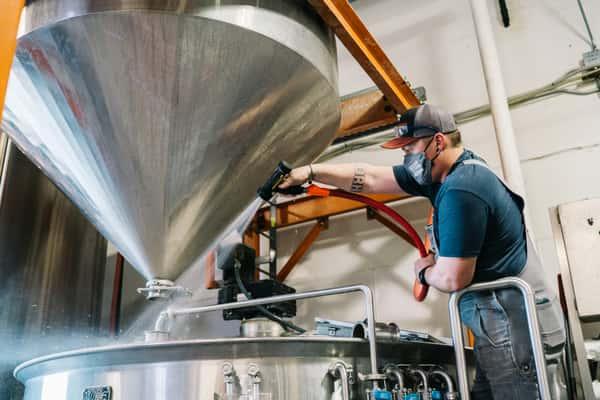 WHO WE ARE
Huss Brewing Company is made up of a family of great beers in 2 distinct areas.
THE BREWERY
In 2013 we started off with just one suite in an industrial park in South Tempe just off Elliott and the I-10. We've now grown into the third largest brewery in Arizona with a team of 24 dedicated brewers whos only goal is to produce the finest true to style craft beers! Huss beers are available state wide and can be found at grocery stores, restaurants, bars, golf courses and resorts.
OUR TAPROOMS and RESTAURANTS
Huss Brewing also consists of a great collection of taprooms and restaurants in the Phoenix Metro area. The original Tempe Taproom is located at the brewery and it's where it all started. As our fanbase grew - the demand to showcase more Huss beers grew as well and the Huss Uptown Phoenix Taproom + Kitchen was born!

Our flagship Huss Downtown PHX Brewpub + TOGO is Huss' newest venture and is located in the heart of Downtown. Showcasing an eclectic menu and your favorite Huss beers on draft as well as a full bar and dedicated TOGO counter!

Our hope is that you join us on this wonderful journey called life and enjoy a freshly craft local Huss beer in any way you choose!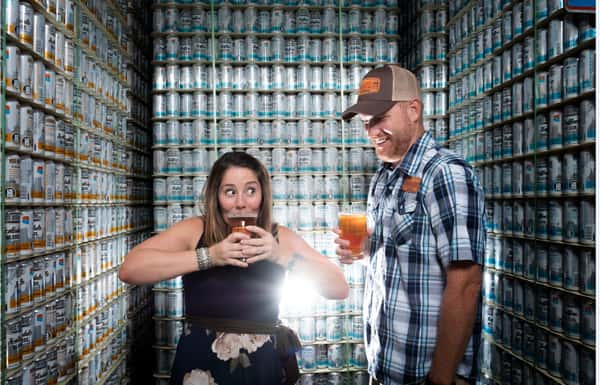 MEET JEFF & LEAH
Husband-and-wife, Jeff and Leah Huss, have nearly 30 combined years of experience in the brewing industry. A former head brewer for BJ's Brewing in Chandler, Ariz., Jeff attended the Siebel Institute in Chicago, then the Doemens Academy in Munich, Germany. Leah co-owned and operated Papago Brewing in Scottsdale, AZ, for 14 years, helping pioneer the craft beer community and growth in Arizona. Their combined love and passion for craft beer inspired them to chase their dreams of owning a local, family-owned and operated brewery with Jeff acting as brewmaster, and Leah running business and marketing operations.